2020 Maryland Excellence in Designs Awards Projects Gallery

The four Maryland components of AIA (AIA Baltimore, AIA Chesapeake Bay, AIA Maryland and AIA Potomac Valley) are excited to announce the launch of a digital gallery recognizing all of the award-winning projects of our 2020 Excellence in Design Awards programs. In this collaborative online gallery, the finest projects in Maryland Architecture are showcased with photographs, descriptions, and a video tour highlighting their award-winning features.
From the gallery homepage, you may navigate to any component's full display of awarded projects by clicking on the arrow at the end of the component's ribbon. You will then see annotated thumbnails, and may select any of them to access each project's full details and begin your journey. Take a tour of as many of these projects as you have time for—and then come back for more whenever you are able.
Throughout the year, we will conduct a marketing campaign to drive visitors to the gallery, to ensure greater exposure of these fine projects to the architectural community as well as the general public. We invite you to be among the first to explore these great examples of Maryland's excellence in architecture.
Many thanks to those firms whose generosity made this collaborative digital gallery possible: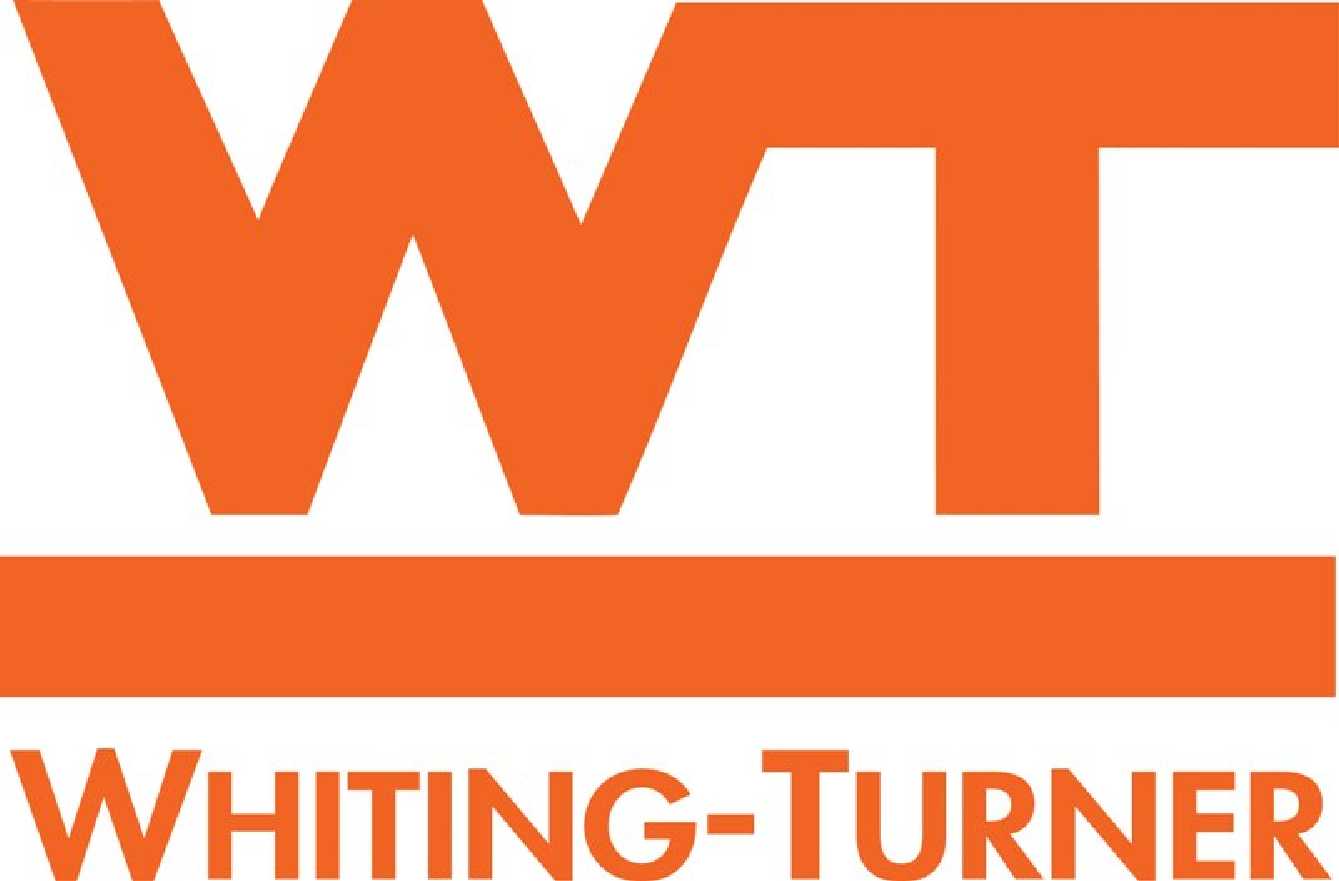 PATRON SPONSORS:
SUPPORTER: